When most people think of accountants, they think of a Certified Public Accountant (CPA). There is also another group of financial accountants who have a Certified Management Accountant (CMA) designation. While a CPA handles public financial reporting for a company, a CMA handles the internal reporting. These internal reports allow management to make informed business decisions regarding the company's future. CPAs work in the realm of public accounting, which covers the audit and preparation of financial statements check my reference. Their main concern is the public reporting of financial information for external users. This usually includes stockholders, potential investors, employees or potential employees, and creditors. It is the CPA's duty to ensure that the information presented is objective and accurate so that the public gets the true picture of the company's financial health.
Certified Management Accountants: Becoming accredited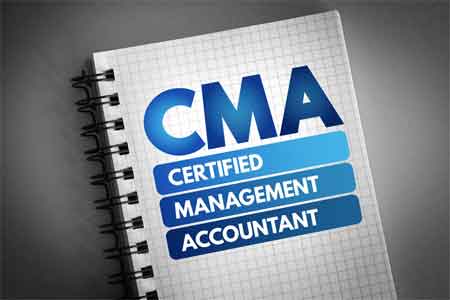 The CMA designation is given out by the Institute of Management Accountants (IMA). In order to obtain a CMA designation, an applicant must have one of three educational qualifications: A bachelor's degree from an accredited university, a qualifying score on the Graduate Management Admission Test (GMAT) or Graduate Record Examination (GRE), or a professional designation such as a CPA or CMA in another country. Applicants must also pass an exam and demonstrate that they have had two years of work experience in either financial management or management accounting.
Certified Management Accountants: Job duties
Unlike CPAs, Certified Management Accountants are concerned with internal reporting. Managerial accounting is less focused on historical reporting and more concerned with predicting future costs and trends. Some examples of managerial accounting's uses are budgets, project cost estimates, and sales projections. CMAs must still review historical data to calculate their estimates. Some CMAs may be involved in both the production of historical financial reports and future estimates. Very few of the reports produced by a CMA are ever viewed by people outside of the company.
Certified Management Accountants: Future projections
With today's uncertain economy, the services of a Certified Management Accountant are even more valuable to a company. In order to remain profitable, companies must be able to accurately project future market trends and their own costs. Companies that pursue growth through acquisitions or mergers must use managerial accounting to determine if a proposed transaction will be worth the investment.
Certified Management Accountants: Ethics and audits
The recent Enron scandal and resulting Sarbanes-Oxley legislation has created many more job opportunities for Certified Managerial Accountants. This legislation requires a significant amount of internal reporting and communication with independent third party auditors. These Sarbanes-Oxley audits are usually handled by an accountant at the manager level, preferably a qualified CMA. Human resources and ethical issues can also fall under a CMA's supervision since these may have far-reaching financial consequences for the company if handled improperly.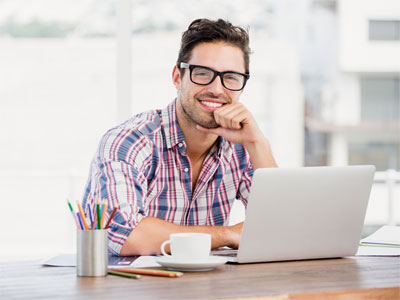 Vivan Henderson, a professional photographer born in Texas. Photography is his passion. He was fond of nature in his childhood. So he took his passion as a profession. He is basically nature photographer but also take other type of photo. He completed graduation in computer science from Texas Tech University. He lives in Houston with his wife and two children's.