Hunting has been a major leisure time activity for most people. However, it can consume a lot of time and money while simultaneously exhausting you. The activity needs luck as well and therefore, to get the fortunes on their side, the hunters choose a convenient way to lure their target. One of the major pathways used is that of deer feeder. A deer feeder is generally expensive to buy and therefore, the hunters choose to build their own. There are various techniques by which you can make homemade deer feeder and the choice is entirely yours.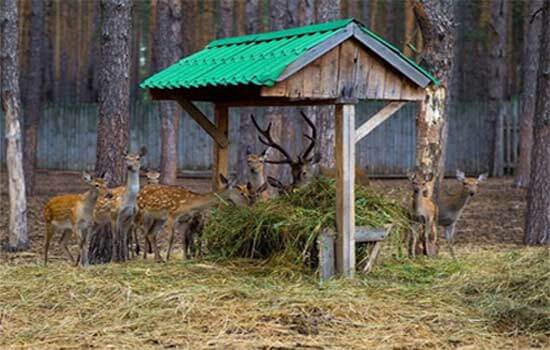 Choice of the deer feeder
Based on different parameters you can choose the type of deer feeder to build.
Trough Table – This is one of the most popular deer feeders that the hunters prefer. To successfully build it, you need to make sure that edges are deep to prevent any food from falling off. One of the advantages of using this design is that the deer get the vision of all around as they refrain from approaching the feeder if their vision is hampered by a surrounding. You would need some materials to build it. For the material, you can choose the lumber's dimension as per need. All you have to do is make sure that the design is solid and can hold itself.
Gravity Feeder – This, too, is a basic homemade deer feeder and you could make it using different materials based on what is convenient for you. The popular one includes the PVC pipes and you could create it in two designs which are in the shape of either Y or L. The latter design is preferred because it provides greater volume to the container.
Tripod – There is a specific procedure of how you can make a tripod feeder. Make sure that you have a cylindrical container with a removable lid so that you can refill it if you want. Then you would need three strong rods for providing support at the bottom giving it a shape of a tripod. You can even create a nozzle for food by creating an opening at the bottom of the cylinder.
Alfalfa ­– The first step to pursue the homemade deer feeder is to first construct a trough table. Then you need to build beam structures which need to be adjusted to look like a 'V' which will ensure that the table does not fall off. This avoids any spillage as beams will prevent it from doing so.
Five Gallon Bucket – To build this, you would need a tightrope, a bucket with a capacity of five gallons as per the name as well as a metallic rod and tin. The first step would involve you to create an opening at the bottom of the bucket and once that is done, you must hammer two nails on the opposite end of the rod keeping them at least half a dozen inches apart from either end. Then insert the rod through the opening that was made earlier. Then you would need to tie up the handle of the bucket to one end of the rod whereas the other to the tree's brand. You must then insert the food in the bucket and ensure that it is covered. You must also place the tin on the lower end of the rod.
In the process of homemade deer feeder, make sure that you are taking necessary safety precautions to avoid any injury. Also, it is always advisable to go for tutorials on the web that can give you a deeper insight into constructing the feeder.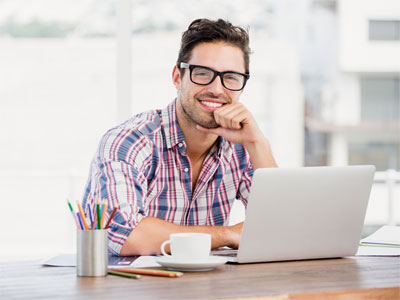 Vivan Henderson, a professional photographer born in Texas. Photography is his passion. He was fond of nature in his childhood. So he took his passion as a profession. He is basically nature photographer but also take other type of photo. He completed graduation in computer science from Texas Tech University. He lives in Houston with his wife and two children's.