When you are running an online business whether it is creating email post click landing page campaign or you are running paid ads on the Facebook and Google, without analysing and collecting the advertising metrics, you are not able to run your campaign in a best possible manner.
The advertising metrics can also help you to ascertain the progress of the marketing campaign that you are running and it helps you to know what you need to change and what things are working well. Depending on the particular business plan and some marketing efforts, there are few advertising metrics that can important than others and helps you to get digital marketing success.
Why Tracking Advertising Metrics is Essential?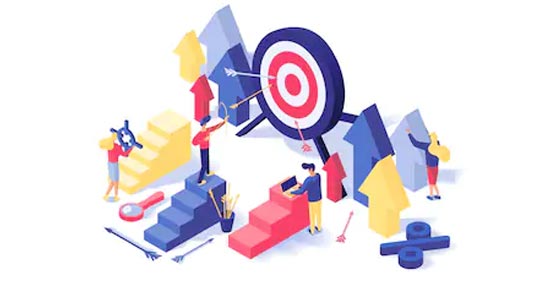 Every business wants to grow in an effective manner and want to increase their bottom line on the digital platform. For digital marketers, effective advertising can help to run the business smoothly and also helps to increase the return on investment that general positive results every time. if you want to know your progress then advertising metrics can help you in the best possible manner and provide the best possible help by monitoring your advertising campaign regularly.
At present, there is some Key Advertising Metrics All Digital Marketers Should Track if they want to be on the top on the digital platform and want to increase their profitability in an effective manner, click here.
Total site traffic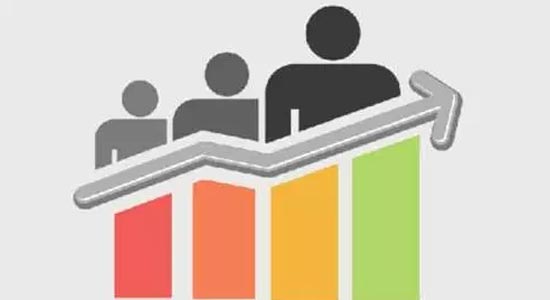 The total site traffic is the effective measure of the unique visitors that always visit to your website and help you to get know about every activity of visitor on your site. It also helps you to know about the visitors who find your site and visit your site by clicking on the link via another website rather than searching it on the search engine optimization.
Bounce rate
The bounce rate also measures the percentage of the overall users who land on your website and leave without performing any action. Some visitors usually visit only one page of the site and then leave without any activity and it increases the bounce rate of the website that indicates that either the quality of the page is low or the audience visit on the page does not found their required thing.
Page value
Page value is known as the average value of the page that indicates that a user visited before landing on the goal page and completes an economic transaction. The value helps you to get know about the thing that which website page contributes more revenue to your website.
Impression
The impression metric will show the number of times ads that appear in the paid search ads to the people as well as the total amount of the display ad that shown on the third party site. It can help you to calculate your brand awareness in an effective manner.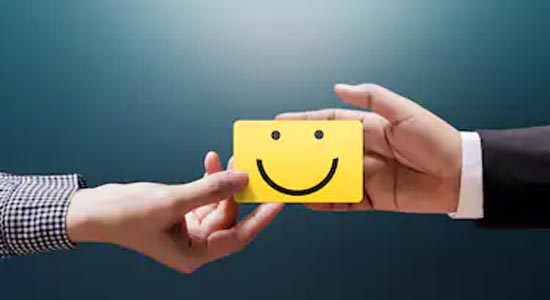 So these are some Key Advertising Metrics All Digital Marketers Should Track if they want to know about their position on the digital platform and help you to gain high revenue on your site.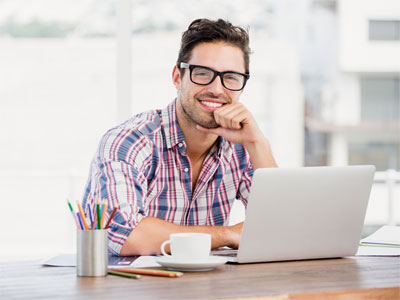 Vivan Henderson, a professional photographer born in Texas. Photography is his passion. He was fond of nature in his childhood. So he took his passion as a profession. He is basically nature photographer but also take other type of photo. He completed graduation in computer science from Texas Tech University. He lives in Houston with his wife and two children's.