For every company and organization seeking to improve their business standards, making use of a change processing application can be one of the best investments a company can make. In addition to providing a great deal of time saving features, this system is easy to use. By implementing a four step process, employees can avoid the run around or unnecessary meetings.
The first phase used in CME's change processing application is the Initiation phase. This step involves that an employee or manager fill out a form to complete a change request. This is the phase where basic information on the change is established, as well as potential dates for completion as well as any other important information regarding the change. When the initiator sets a Group, members of that Group will be notified that a change request has been made. This is when phase two begins and the approval stage is started. Approval is a process where members of the group will have an opportunity to discuss the needed change and the effects it will have on the company. If the members are in agreement that the change is required, it is approved and moved to the implementation phase where the members of the group will go about making sure the change is fully made. When the implementation phase is over, the change is processed to the confirmation stage. This is the stage that determines whether or not the project has been full completed.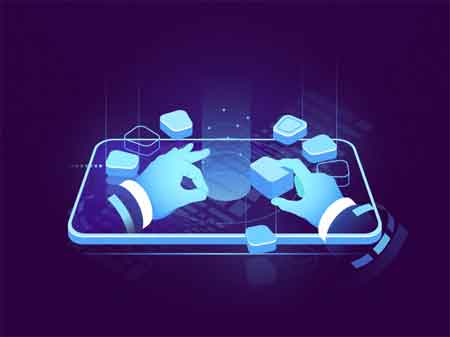 In order to be able to run this change processing application, you will need two primary things. These are the database and web server that will run the software. While a browser is required on all systems that intend on using this system, most of them will full function. To be able to setup the servers properly, you will need to be running either Microsoft Windows NT, 2000 or 2003, Red Hat Linux 7.x, 8.0 or 9.0 or Solaris Unix 2.x, 7.0, 8.0 or 9.0. With this any choices, you should be able to find the operating system that best suits your company's or organization's needs. In addition to having the servers required to run the application, you should consider licensing fees as well. CME has four basic licensing types that are designed to fit with the needs of companies of any size. For smaller companies, they offer individual based licenses. For mid sized companies, CME offers a license that is dependent on the number of people logged in at a time. For large companies, they offer a site license that allows all members to access the software at any given time. Of course, companies may choose between any of the offered licensing types. If you are interested in learning more, or if you wish to schedule a demonstration, please follow the link.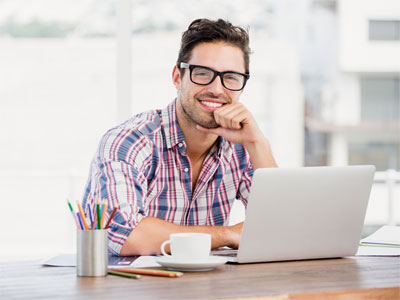 Vivan Henderson, a professional photographer born in Texas. Photography is his passion. He was fond of nature in his childhood. So he took his passion as a profession. He is basically nature photographer but also take other type of photo. He completed graduation in computer science from Texas Tech University. He lives in Houston with his wife and two children's.