If you want to start your own towing service, you need to secure startup funds, buy or rent a property, create a marketing plan, hire employees, handle insurance claims and set up a liability insurance plan. After you have secured these necessary funds, you can hire employees such as insurance claim handlers, dispatchers and towing experts. You can also begin an extensive marketing campaign to promote your new business.
Own a towing business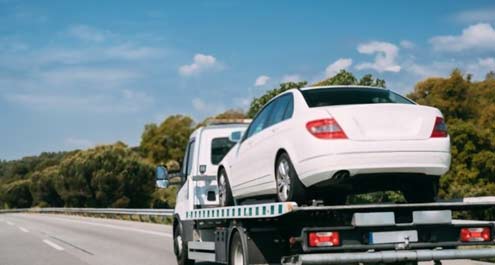 To run your own towing business, you must rent or buy property. The cost of renting a commercial space can range anywhere from several hundred dollars per month to several thousand dollars per month in a central area. However, you can operate your business out of your home if you have the space and resources. Depending on your state, you may need permits and licenses for your business. Class B drivers' licenses are required for towing vehicles.
When starting a towing business, you must separate your personal assets from your business assets. This will protect you from financial and legal disputes. To protect your assets, you should open a business bank account and credit card. Also, you must set up a separate business account and pay business expenses with a separate card. You may want to charge a flat towing fee, a mileage fee, and a storage fee to clients, check out here.
Applying for permits
If you have decided to open your own towing business, you'll first need to apply for permits. Some of the permits you need are for private property, which is required if you're planning to tow unauthorized or abandoned vehicles. Other permits are for nonconsensual towing, and you'll need to acquire property and a security system to protect your equipment. You'll also need to obtain a business license to operate in your local area.
Before you can apply for permits to start your own towing service, you'll need to determine what types of vehicles you'll tow. Are you going to focus on regular-sized vehicles or heavy-duty trucks? Or will you specialize in a niche market? Each type of towing business requires a different type of license or permit, so it's best to do your research and apply for these separately.
Marketing strategy
Your marketing strategy should focus on consumer base and its needs. Identify the type of consumers you are targeting and your price range. Also identify the locations of your customers, their age, occupation, and income. Your marketing strategy should be as specific as possible and should also consider search engine optimization. If you plan to serve business customers, create a social media page. In addition, create a website with the help of a content management system.
The power of word-of-mouth marketing cannot be overemphasized. Offering incentives and discounts to satisfied customers is an effective way to create customer loyalty. After all, people are more likely to use a service that is recommended by their friends. Moreover, creating a helpful YouTube video is an effective way to spread your business' message. It is a proven marketing strategy that works! But, how can you make your service memorable and effective?
Liability insurance plan
To avoid costly lawsuits, consider a Liability insurance plan when starting your own tow business. This insurance will protect you in case of a vehicle accident or any other occurrence. If you are not sure about this insurance coverage, consult a lawyer. A lawyer can help you choose the best plan based on your business's needs and set up contracts. Accidents can be very expensive for a business, so a Liability insurance plan will be crucial to a smooth start.
Conclusion:
After choosing a Liability insurance plan, you will need to find a parking lot or purchase land to set up your towing business. If you do not have the capital to buy a commercial property, you can hire a commercial real estate agent to find one. After that, start marketing your business to local businesses. Visit car dealerships, apartment management companies, and small businesses in the area. When you start your towing business, it is essential to secure a Business Liability Insurance plan to cover your legal fees and expenses.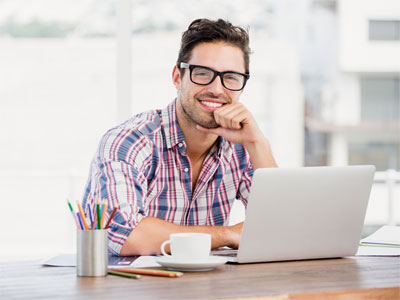 Vivan Henderson, a professional photographer born in Texas. Photography is his passion. He was fond of nature in his childhood. So he took his passion as a profession. He is basically nature photographer but also take other type of photo. He completed graduation in computer science from Texas Tech University. He lives in Houston with his wife and two children's.