Learn how to find car and truck tires with the longest tread wear life. Tires with a longer tread life can save a good amount of money in the long run.
Not all tires are created equal. When buying a new set of rubber of a given size, one brand may have better traction than another. Other brands may have a more comprehensive warranty. For a long-lasting tire, the most important attribute is determining which brand has the best treadwear. This article looks at how the automotive consumer can determine which brand of tire has the longest lasting treadwear.
Look for the Best Value When Buying Tires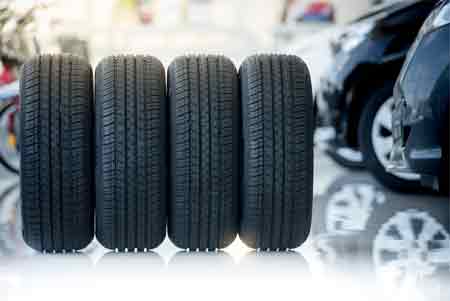 When buying new tires, it's always best to look at different brands to determine which brand has the longest tread life for a better value. The life of the tire should be compared to the price. As an example if one brand has a 20% better treadwear rating, yet cost 40% more, it wouldn't make much sense to buy the brand that cost more.
There are also other factors that may add more value. The types and length (mileage and/or time) of the warranty could be an important factor when it comes to value. Most manufacturers will have different warranties with different tire brands. Goodyear, for example, has a different warranty on the Eagle GT brand than their Assurance Fuel Max brand. Some of the different types of warranties may include
manufacturing defects
treadwear
road hazards
customer satisfaction guarantee
Using DOT Quality Code for Treadwear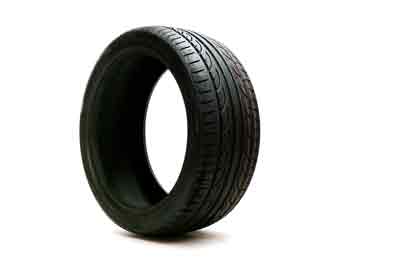 The U.S. Department of Transportation (DOT) uses a rating system to help consumers choose the best quality tires. The manufacturers rate their tires using DOT guidelines in a controlled environment. The three quality codes used are:
treadwear
traction
temperature
The treadwear quality code is used specifically for consumers to compare brands for the useful life of the tire. The treadwear codes are based on a rating of 100 to 800, with 100 being the lowest rating and 800 the highest. As an example, if a tire has a rating of 300 and another brand has a rating of 600, the tire with a 600 rating should have a treadwear life that's double that of the brand with 300.
The treadwear rating, along with the two other DOT quality codes, is usually imprinted on the tire sidewall. Quality codes are also listed on the new tire sticker label. When shopping for new rubber, always ask for prices on a variety of brands and ask the salesperson to provide the treadwear rating for each brand. Another alternative is to research various brands on the tire manufacturer's website.
Once a purchase is made, it's important to perform periodic tire maintenance procedures. Maintaining the correct tire pressure is also important to ensure even tire treadwear. Filling tires with nitrogen can also help to maintain pressure.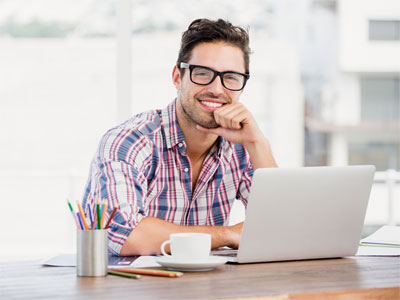 Vivan Henderson, a professional photographer born in Texas. Photography is his passion. He was fond of nature in his childhood. So he took his passion as a profession. He is basically nature photographer but also take other type of photo. He completed graduation in computer science from Texas Tech University. He lives in Houston with his wife and two children's.